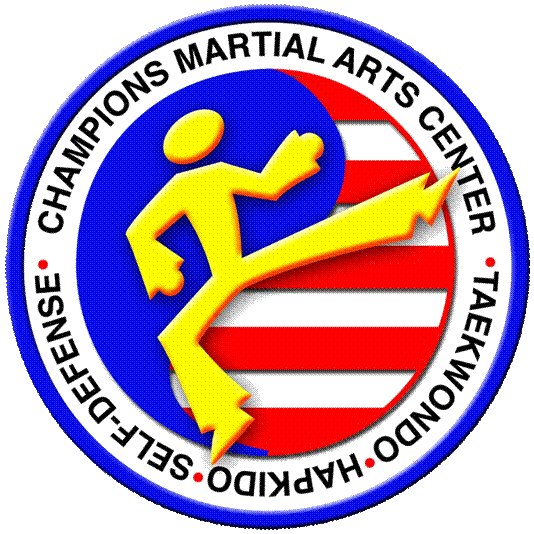 It's a great time to be a CHAMPION!
CHAMPIONS MARTIAL ARTS CENTER
-SERVING JOHNSON COUNTY FAMILIES SINCE 1998 - Longest running training center in the metro!!




- FAMILY ORIENTED TAE KWON DO, KARATE, MARTIAL ARTS, HAPKIDO, & SELF-DEFENSE LESSONS -

!! WE ARE OPEN FOR CLASSES - CLICK

HERE

FOR THE CURRENT

SCHEDULE

!!
Address: 10390 Mastin, Overland Park, KS 66212

, Phone: 913-341-1400
Champions Martial Arts Center
10390 Mastin Street
Overland Park, KS 66212​
Phone: 913-341-1400

Contact us for more info:
CMAC makes every effort to keep your information private and confidential. We do collect, share or distribute your contact information with any third parties. You may view our privacy policy by clicking HERE.